Hot Desking provides access to your SIP phone from select devices in your organization. Log into another desk phone and your specific extensions and personalized settings will already be set up!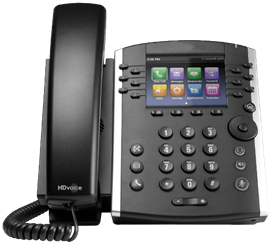 To set up your Hot Desking, contact support@corvum.io

Once we receive your request, we will assign an ID number to each team member that wishes to use this feature. This ID will become their passcode to sign into designated desk phones.

Once an ID number has been assigned, Feature Codes can be used to enable and disable hot-desking.

HOT-DESKING
Enable hot-desking *11
Disable hot-desking *12
Toggle hot-desking *13

After dialing the Feature Code to enable hot-desking, you will be asked for the PIN to determine your existing settings.

Note: Disable hot-desking after you finish work!