Have you started using the Bria Enterprise Desktop softphone with your Corvum phone service?
It is really easy to dial numbers with the softphone - your hands don't need to leave the keyboard, and you can copy-paste numbers from various applications into the softphone. However, it can be even easier - you can set Bria to click-to-call many phone numbers, in your browser or in other applications!
To do this, you just have to set Bria as the 'default calling app' on your computer. Then, whenever you click on a phone number, your computer will dial that number using your Bria softphone.

First, find the 'default apps' configuration setting on your computer.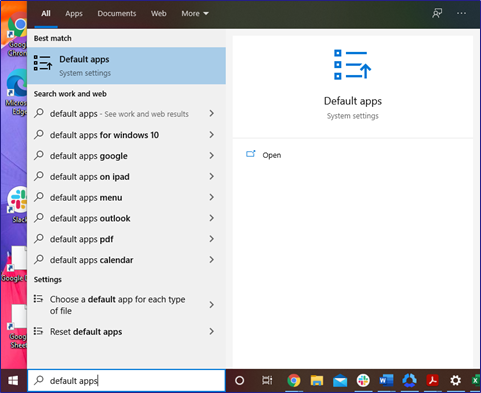 Scroll to the bottom, then click on "Choose default apps by protocol".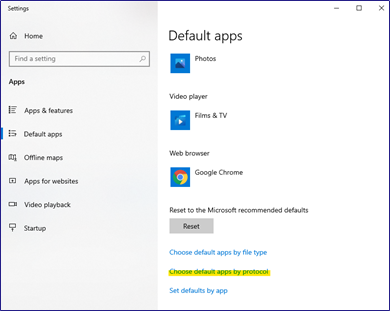 Scroll down and search for the CALLTO, CPCTEL and TEL settings:



Make sure you select Bria Enterprise for each of these.
Congratulations! Now, when you click a callable number, Bria will dial it for you.